Manhattan Family Chiropractic

    Connecting you with your wellness potential.

Current Promotions






















-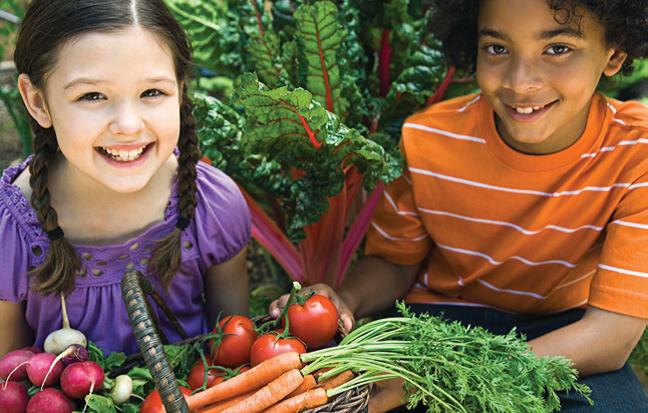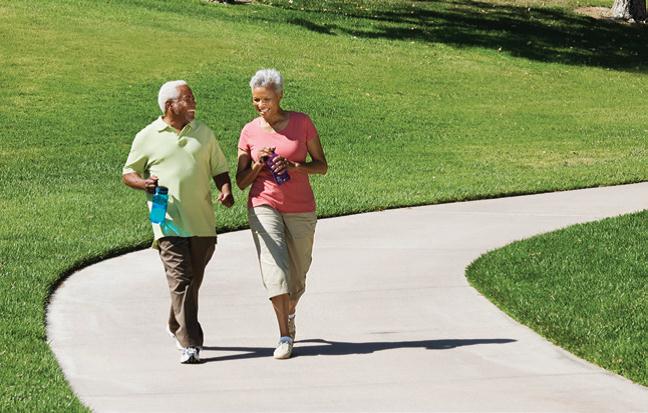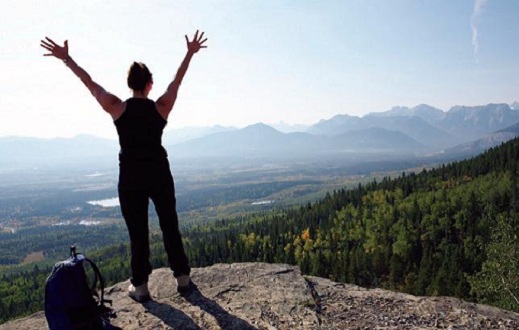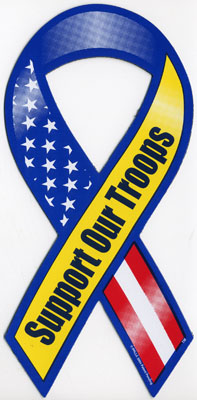 Manhattan Family Chiropractic

Chiropractic | Acupuncture | Massage

DIAGNOSIS & TREATMENT

OF

MUSCULOSKELETAL CONDITIONS & PAIN

Natural, Conservative, Drug-Free Approach

FAMILY WELLNESS | PEDIATRICS | PREGNANT WOMEN

— Connecting You with Your Wellness Potential —

Call 785-320-5151

To Schedule Your Appointment.

*Military Appreciation: (for Military Personnel & Family—with Military ID/Tricare Card)


-15% off Initial Acupuncture Exam 

-10% off 60 or 90 Minute Massage (one per person)
  Our way of saying Thank You for your service at home and abroad!

Symptoms from Poor Posture

-

School and Sports Physicals: $25.00
*Please mention this promotion at time of service. Thank you.

-

Gift Certificates! Available for 60 and 90 massage therapy sessions.
-

Complimentary Consultations