Manhattan Family Chiropractic

    Connecting you with your wellness potential.

Acupuncture


Dr. Frankie Hutchinson
At Manhattan Family Chiropractic, we offer acupuncture/meridian therapy —both needle and non-needle techniques— in conjunction with or apart from chiropractic treatment. 

Acupuncture, also described as meridian therapy, is a component of the health care system that can be traced back for at least 2,500 years, and has been used for the
relief or prevention o
f
pain and for a variety of health conditions
(see below). The general theory of acupuncture is based on the premise that there is a network of channels, called meridians, which conduct energy between the surface of the body and its internal organs. This energy, also known as Qi, regulates balance in the body and is essential for health. Disruptions in the flow of energy are believed to be responsible for disease.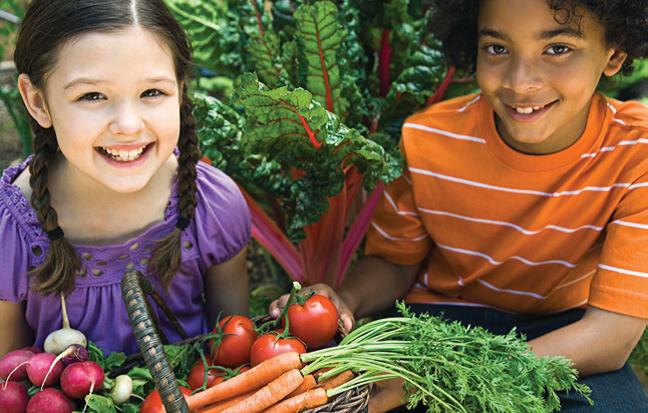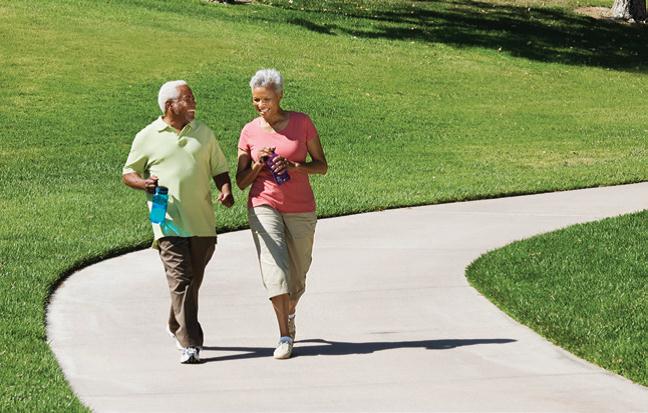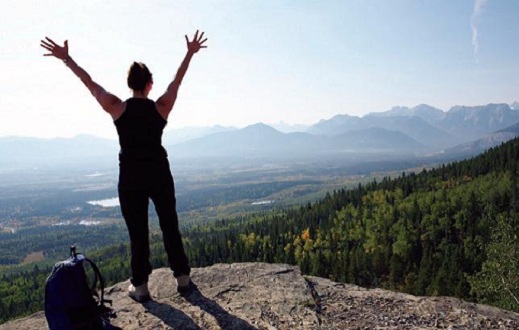 Dr. Frankie Hutchinson

1014 Poyntz Ave, Suite C ~ Manhattan, KS  66502

Telephone:  785.320.5151   Fax:  785.320.5159

In Traditional Chinese Medicine, practitioners believe acupuncture produces a balanced state, allowing the body to function in the most optimal environment. Many Western practitioners, however, view the acupuncture points as places to stimulate the nervous system/nerves, muscles and connective tissue increasing the activity of endorphins — your body's natural painkillers — and increase blood flow.

During the treatment, the acupuncture points along meridians can be stimulated by a variety of techniques. The most studied mechanism is needle acupuncture, using thin, disposable, metallic needles. Stimulation of these areas by electrical stimulation, moxibustion, pressure, heat, and lasers can also be used in acupuncture practice to enhance the therapeutic effect. There are a variety of approaches to diagnosis and treatment in American acupuncture that incorporate medical traditions from China, Japan, Korea, and other countries.

Neurological and Musculo-Skeletal Disorders

Cervical-Brachial Syndrome

Meniere's Disease/Dizziness

Facial Palsy (early stage)

Respiratory & Immune System

Allergic Rhinitis, including Hay Fever

Acute Bronchitis, Bronchial Asthma

Wellness

Fatigue, Stress, Insomnia

Emotional & Psychological Disorders

Addictions

Supportive Therapy

Chronic and Painful Debilitating Disorders such as Fibromyalgia

Side Effects of Radiation and Chemotherapy

Gastro-Intestinal Disorders

Acute and Chronic Gastritis

Acute/Chronic Ulcers (pain relief)

Gynecological & Hormonal

Infertility in Women and Men

Premenstrual Syndrome (PMS)

Menstruation (irregular, heavy, or painful)

Kidney/Bladder

Eye, Ear, Nose and Throat

Heart & Circulatory

High Blood Pressure/Low Blood Pressure

Numbness/Poor Circulation

Heart Problems/Palpitations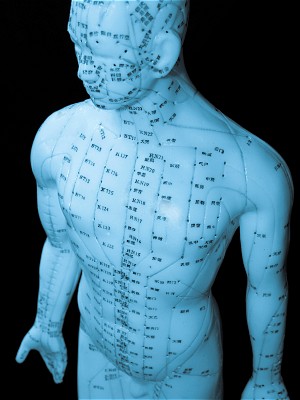 While the benefits of acupuncture are just now becoming more widely recognized in the United States, the World Health Organization provides the following list of conditions for which acupuncture has been shown to provide benefit: